With the increase in the number of online users there have been several modes of providing information and one of the best ones is through podcasts. There are several online sources which provide a number of podcasts related to poker and other games do that it would be easy for the individuals to know and understand the various strategies and tips to win the online games.
The following are the top poker podcasts.
• Red-chip poker podcast
This podcast is actually run once a week and would provide you with coaching sessions and interviews with people in the poker industry. It has become very popular with boasting 2 million downloads. The coaches will try to cover various topics related to games, limitation, formats etc. The best part of it is that they provide podcasts even for live poker strategies too.
• Thinking poker podcast
It is the most balanced show available online as it's a mixture of strategies, Lifestyle, and news about various events which have been organized for poker. You get to find various podcasts related to the interview of Poker celebrities and get to know the various hidden aspects of these poker experts.
• Smart poker study podcast
Here you can find a number of exciting and new episodes which include interview and teachings about the one and outs of poker HDUs.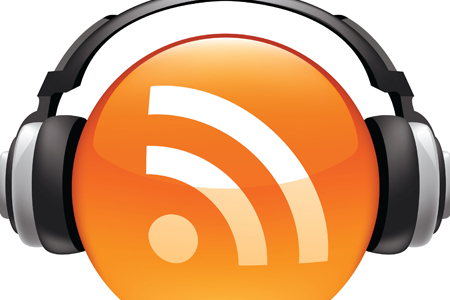 • Poker in the mind podcast.
Here you could find the combination of mental mind and strategies of poker. If you are the one who would like to play tournaments then this is highly recommended. It's the best way to upgrade the mindset of a poker.
• Poker life podcast
Here you can find the podcasts which are related to the lifestyle of poker and relevant topics. They bring in the topmost celebrities from poker game for an interview and their knowledge cannot be compared to any other podcast. There is no particular time for podcasts here as they would share them depending on the persons who would join him for it. Here you would get to know about both live and online poker.
• Ante up magazine podcast It is one of the oldest ones among all. It's into the market since 2005 and if you wish to look for the old news up to that time then it's the right one to choose. The reason why it still survived for all these years is that they run podcasts a couple of time a month and they haven't missed any week till date.